An Open Letter to Every Strategic Corporate Comm Officer Who Are Planning For An Annual Dinner
Dear Corporate Comm Officer,
If you would like to know the surefire way to take your corporate dinner, annual dinner or annual party from zero to hero...
Then this will be the most exciting message you'll ever read.
Here's why...
After a long year, having a corporate dinner can be one of the best events for your employees.
Your employees would love to be recognized for their contributions. They need a break from their busy and stressful working routine to recharge their bodies and minds.
Thus, corporate dinners are important in your company's internal communication strategies. However, organizing one is always a challenge.
There're simply so many things to consider.
Where's the venue?
How to make it exciting?
How to have a high turn-up rate?
The worse is after all the hard work of planning and organizing the corporate dinner, and your employees don't seem to appreciate it.
Some might think that the budget might be better for their annual bonuses.
After the recent turbulent times from the pandemic, war, and political instability, some employees want something extra in their bonus paychecks. And who can blame them for thinking so, right?
Thus, organizing corporate dinners that excite your employees has never been more challenging.
We've helped corporations to organize corporate dinners or annual dinners for the past 15 years.
Here're some proofs: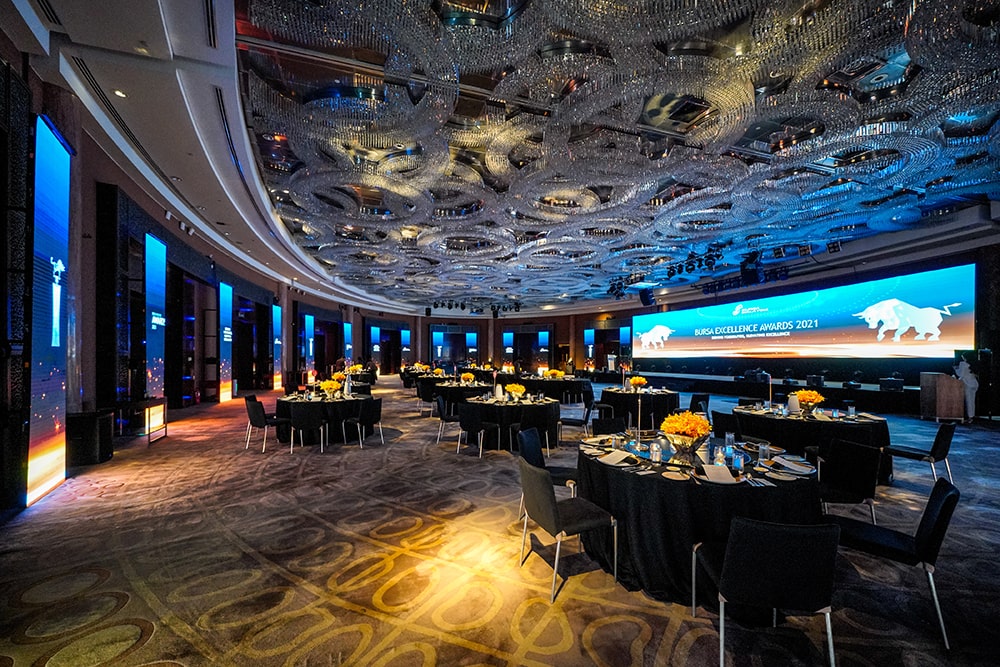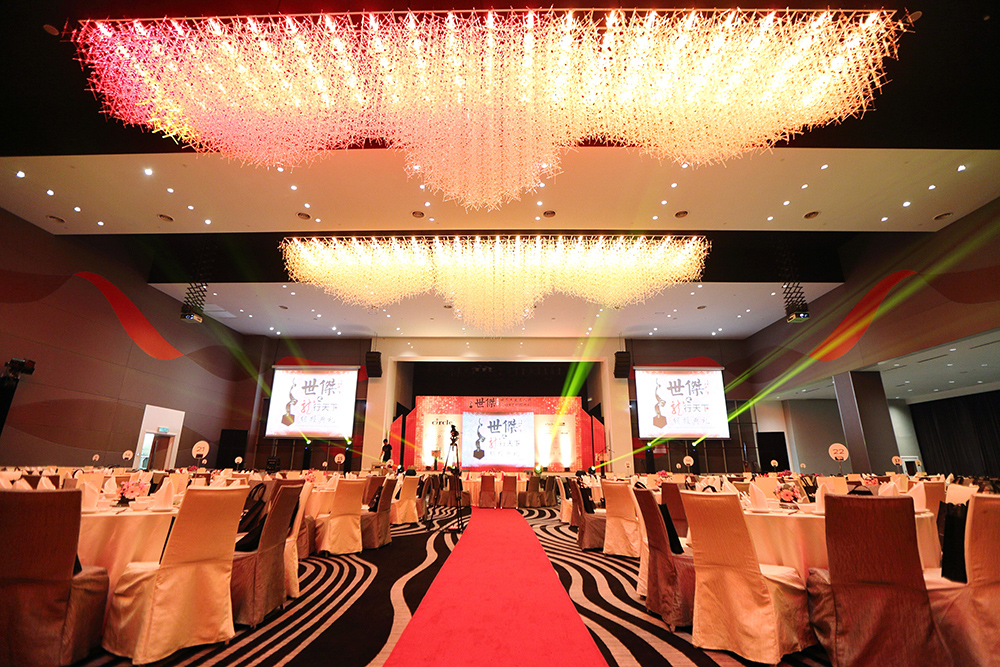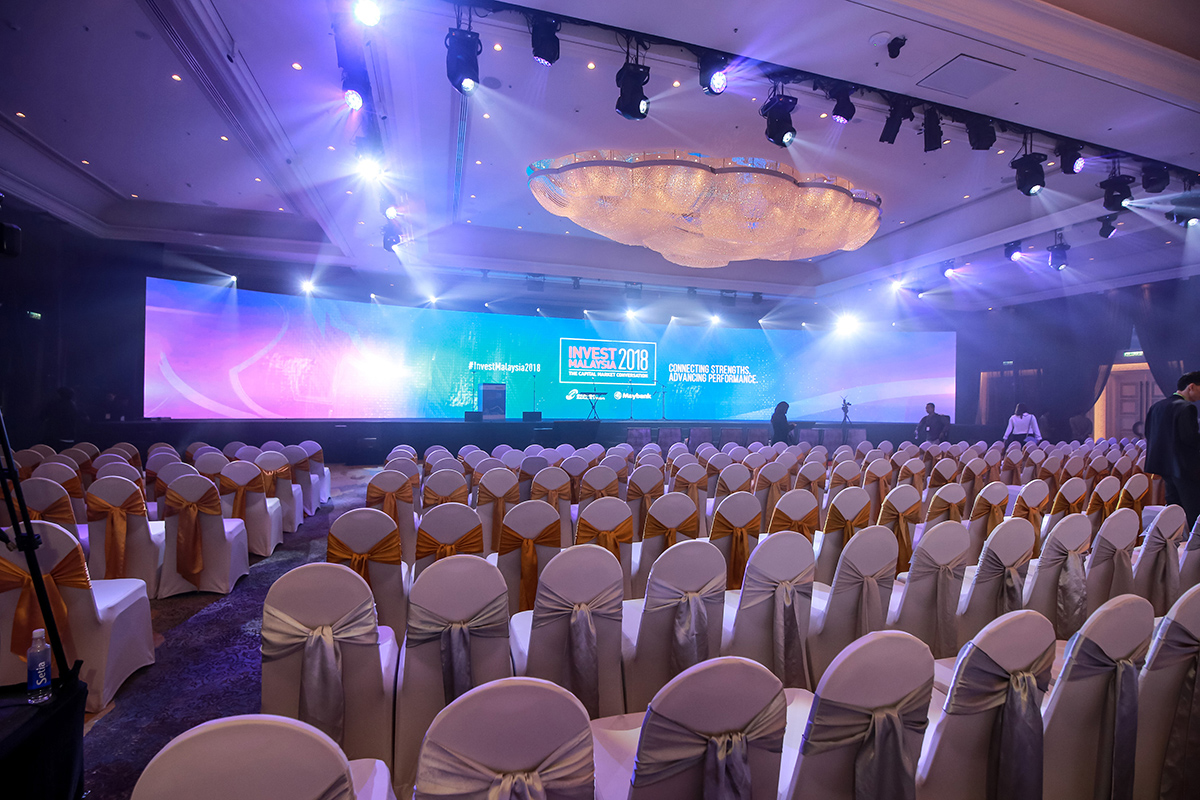 Many of these corporate dinners have created lasting memories for their employees and become the topic in the pantry.
Their employees felt appreciated and motivated...
They were plenty of excitement, fun and laughter...
Reports of their employees' improvement in performance as a result of having better relationships and bonding...
Look, after we helped so many large-scale corporations and SMEs to organize corporate dinners, we learned a lot about exactly what works and what doesn't.
I'm talking about no-BS, battled-hardened strategies...
Not theoretically, that works.
If you want to create an unforgettable corporate dinner that boosts your employee morale, skyrockets their performance and elevates your brand...
Then you are in luck...
We've just documented our unique methods on a brand new FREE report. In this report, we uncover 7 actionable inspirations to help you create transformational and unforgettable corporate dinners that your employees are super thrilled to attend.
These are the most explosively powerful insights we discovered from organizing hundreds of mid and large-scale corporate dinners for well-known companies that every Malaysian would know.
And this report is yours for free! You just need to enter your details and hit the "download button"...
And this PDF report will be sent straight to your inbox.
It's a fast, easy-to-read report packed with exploding insights and strategies that you can immediately copy and paste into your own corporate dinners.
And deliver meaningful corporate dinners in a pandemic-fatigued world.
So go ahead, get your hands on what has cost us millions to figure out... what others have paid 6 figures to receive.